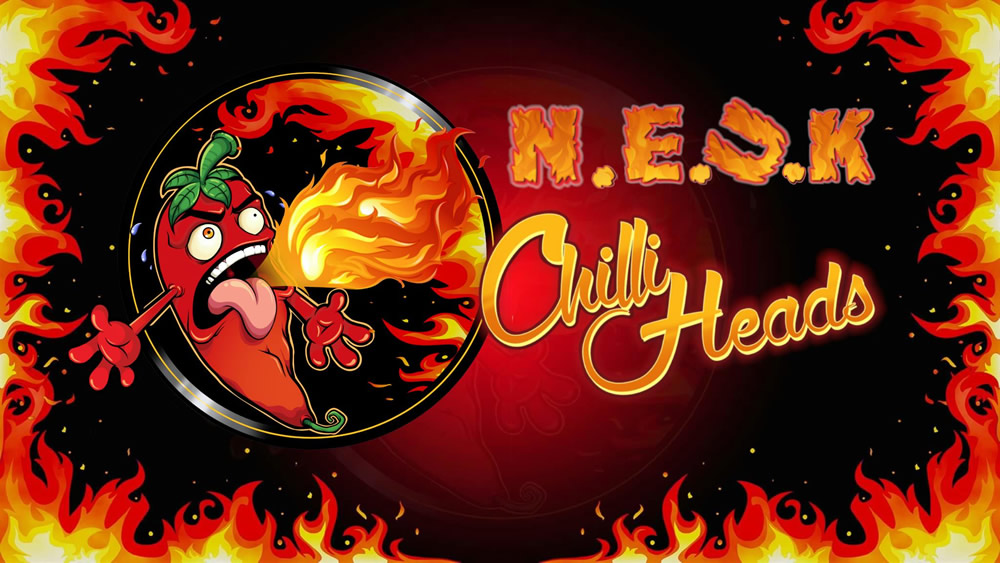 There is an awful lot of disruption at the moment, not just here in the UK, but globally.
My summer was due to start in May with the first of many chilli festivals for this year, but COVID-19 emerged and one by one I watched the festivals issue cancellation notices. This isn't just bad news for us chilli-heads, it's downright terrible news for the producers too.
It's pretty obvious why festivals are important to us chilli heads. You get to try a range of new products so you can decide which ones will be making the trip home with you. You get to see old friends, meet new ones and have fun. You can watch crazy eating competitions or cook offs. But most importantly, you laugh and have fun.
Why are festivals so important to the producers? Well aside from being a large part of their yearly trade, they give exposure to the brand to possible new customers. Most of the producers I know are small one or two person businesses so things like an advertising budget aren't really available and missing out on getting their brand out there is really bad news.
I think that you will agree that this situation isn't good for anyone.
Someone once told be to, "Be the change that you want to see." So, I decided to do something about it.
On Sat 25th April 2020, from 10:00am to 8:00pm UK Summer time (UTC+1) I've organised the N.E.U.K Chilli-heads online Chilli Festival. Aside from the electricity you use to watch, it is free. We have producers, challenges, a voice chat server so you can get social with your friends and meet new people.
It will be a virtual trip around a festival, with people joining the stream to taste products with the producers live. There will be challenges attempted during the day, with brave chilli warriors tackling a range of burning hot delicacies. A few hosts, including myself, that will share the load during the day to bring it all together for you.
I'm not daft, this is the first time that I've organised anything even remotely like this, so I'm crossing my fingers that people tune in and take part. Even though it will be advertised, a lot will depend on people sharing it on social media, so I'm relying on you playing your part in making this as awesome as it can be. When the finalised list of producers is announced, go seek out their websites and you can join in with the tasting!
NEUK Chilli-heads is an open Facebook group with the most wonderful people you could wish to meet. A real family atmosphere with people cheering and celebrating each other's successes as we battle our next chilli feat, so where better to hold an event like this? There are members from all around the world, if you're not a member, check them out!
We may have to be locked down, but that doesn't mean we have to miss out!