The RYBACK PEPPER-SLAM CHUG CHALLENGE
£15.00
The 4th official 'League Of Fire Presents' range of Chug Challenges!
Produced by: The Chilli Project, UK
Featuring World famous wrestler The Big Guy Ryback
Made with fresh Green Jalapeño & a small dose of tongue tingling 9 Million SHU Extract!
Show us your #CHUGFACE on Social Media!
Size: 50ml
Description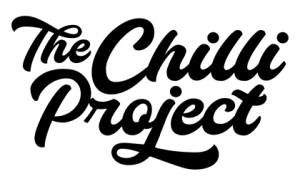 WARNING – Before purchasing this product please read our Hot Sauce Disclaimer and the additional Disclaimer Notes at the bottom of this page.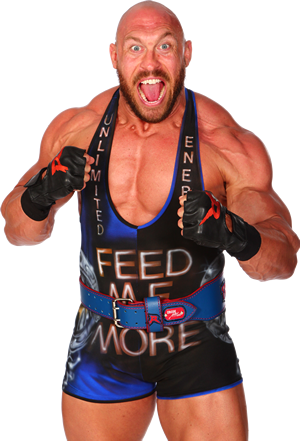 The League Of Fire Presents: The Ryback Pepper-Slam is a premier hot sauce created by The Chilli Project in London, UK.
Inspired by the Big Guy's favourite pepper, the Jalapeño, this Chug Challenges promises NOT to challenge your tastes buds. Juicy seedless grapes, Granny Smith apples & lime juice may deceive you into actually enjoying this… But 9 million Scoville Heat Unit pepper extract will bring you back down off the top turnbuckle and remind you why this is a 5 point LOF Challenge!
Don't forget to follow the LOF rules and read the disclaimer. And if you didn't video it, it never happened!
#chugface #ryback #feedmemore #rybackhasheat
Ingredients: Green Jalapeño (39.6%), Green Seedless Grapes, Granny Smith Apples, Apple Juice, Lime Juice (Sulphites) Cider Vinegar, White Sugar, 9 Million SHU Extract.
Each one of these limited edition 50ml Chug Challenges comes with a collectible Ryback Reeves card.
CHALLENGE RULES:
No food or drink while attempting the challenge.
You must remain on camera at all times until the challenge is complete.
Read the SHORT disclaimer at the bottom of leagueoffire.com/disclaimer clearly into the camera.
You must video your challenge without edits.
You must be seen opening the bottle seal!
Either pour the contents into a clear shot glass then chug OR chug the entire contents straight from the bottle!
Wait 4 minutes.
You have completed the challenge!
Repeat as necessary
Additional Disclaimer Notes:
By taking on this challenge you hereby accept that League Of Fire, The Chilli Project, Ryback Reeves and/or Feed Me More LLC, will, under no circumstances, be responsible for, or liable for, any claims of injury or damage arising from the use or misuse of this product and by purchasing this product, whether for yourself or as a gift, you acknowledge and agree to this fact without question.
DO NOT CONSUME:-
On an empty stomach
If you have gastro-intestinal problems
If you are allergic to Chilli or Capsaicin
If you are pregnant or breast feeding
If you are sensitive to spicy foods
If you have a cardiac condition
If you have any other medical conditions