Welcome to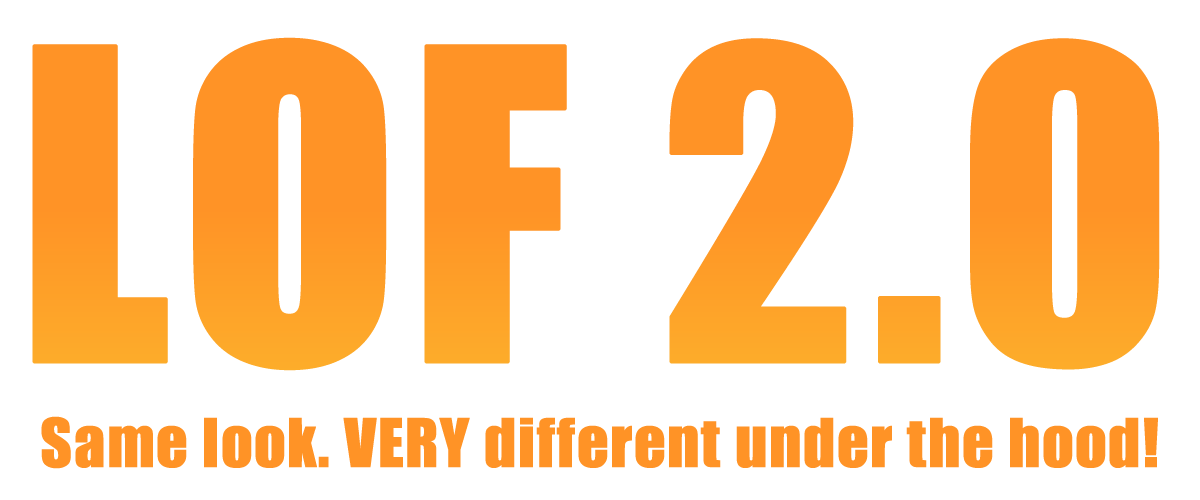 It's been a long time coming but League Of Fire 2.0 is finally here! Players can now manage their own profiles and submit challenges which will appear on league tables almost immediately.
LOF 2.0 also has the potential for an unlimited number of League Tables for Challenge Producers all over the world.
Take a look around, have a read of the FAQs and tell your spicy friends all about it!
---

"…an elaborate global ranking system where points are allocated to competitors when they successfully complete challenges. Until the League of Fire was established, the community was disparate and disjointed, and there was no official ranking of competitors."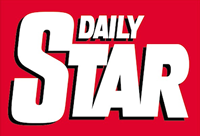 "…[The UK Chilli Queen's] unbeaten record is in properly officiated chilli-eating contests and is accepted by the League of Fire – the world governing body for competitive chilli-eating."
JOHNNY SCOVILLE, Chase The Heat – "League Of Fire is the WWE of chilli-eating!"
The League Of Fire
World Chilli Eating Champion WCEC
---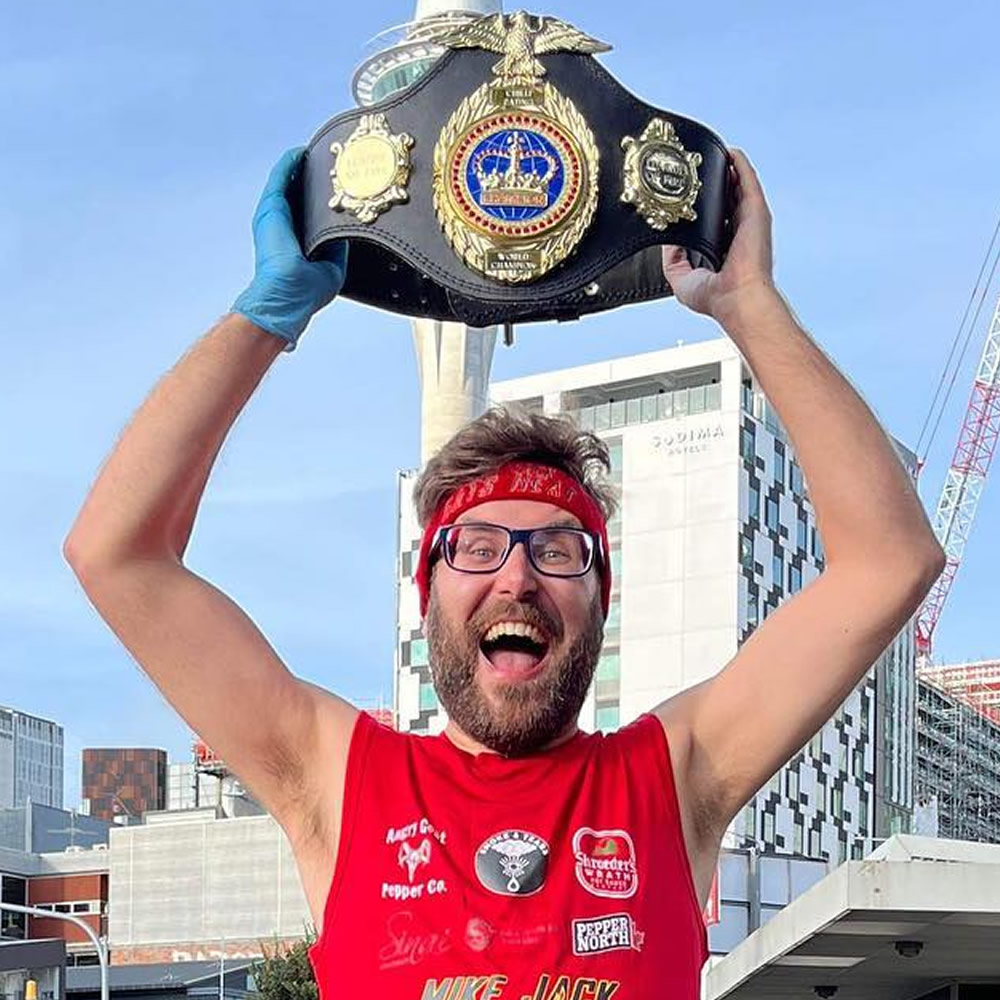 AMERICAS CHAMPION TBC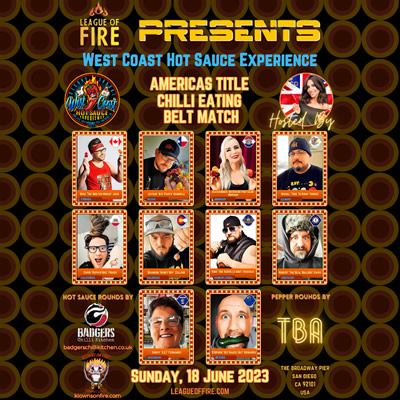 EUROPEAN CHAMPION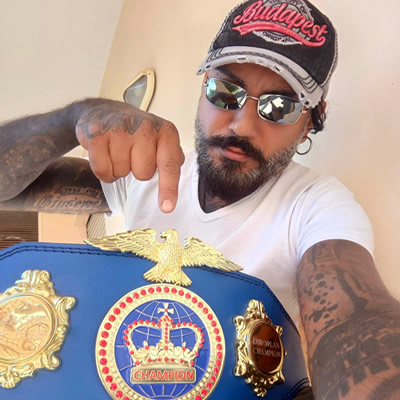 OCEANIA CHAMPION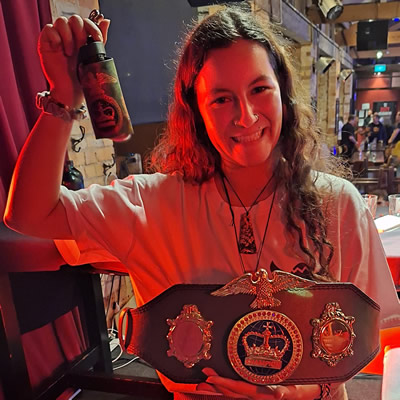 Gabby 'SPICY G' Del Castillo
Check out the Elite Fresh Pod Eating League Table
World Chilli Community Championship – WCCC
2022-2023 Seasonal Rankings (so far…)
1st September 2022 to 31st August 2023