Devil's Heat 2.0 – International Popcorn
£9.95
Produced by: Intl Popcorn in New Jersey, USA.
A super spicy & sweet popcorn challenge
Rolled in a Hot Cinnamon candy glaze that gives you a short sense of pleasure before the real heat hits!
Check out the League Table
Size: 30g (1 oz)
Out of stock
Description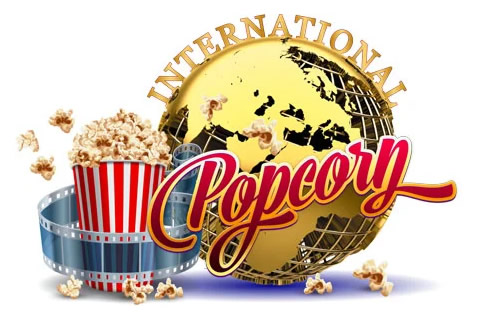 WARNING – Before buying this product please read our Disclaimer
This super spicy popcorn challenge has been lovingly created by Intl Popcorn in New Jersey, USA.
Intl Popcorn is a family owned company and is very proud to offer the highest quality popcorn (and popcorn products) on the market today. They are passionate about what they do and it shows in their products. Intl Popcorn believe in providing the healthiest products but that taste great too! They also do not use any preservatives, chemicals, high fructose corn syrup or trans fats in their products.
WARNING – THIS IS VERY SPICY! Please do not consume or give to others who have medical conditions or are not frequently accustomed to very spicy food. We highly recommend trying the original Devil's Heat First!
This new 2.0 version is rolled in a Hot Cinnamon candy glaze that gives you a short sense of pleasure before the real heat hits! Over 4M Scovilles of Heat!
Ingredients: Popcorn, Corn Syrup, Cane Sugar, Reaper & Trinidad Scorpion Pepper, Red 40, Soy Lecithin, Artif & Natural Flavour.
WARNING: Contains Soy.