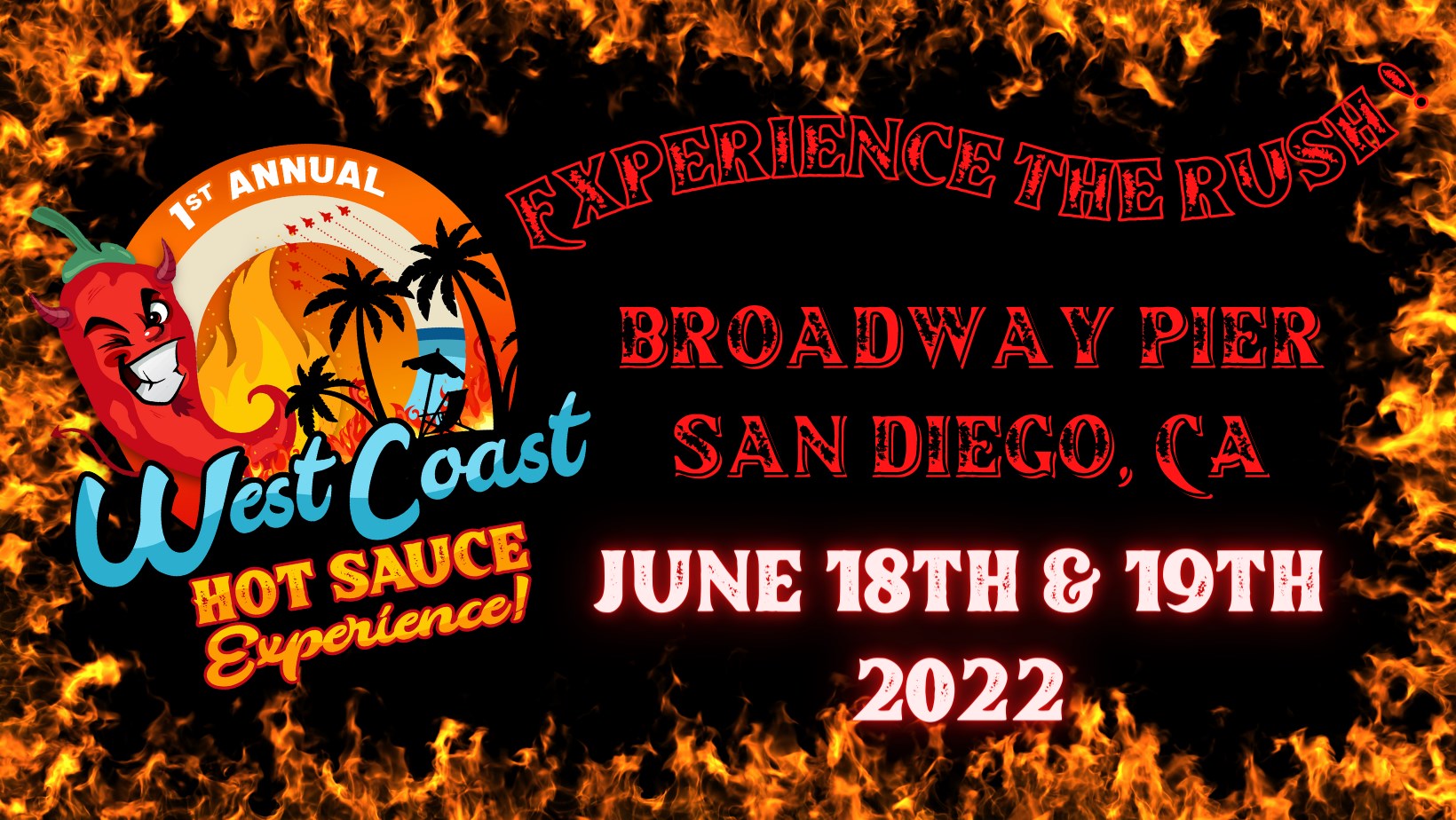 The League Of Fire is going to burn up the Broadway Pier in San Diego on the weekend of 18th & 19th June this year as that is the location of the first EVER West Coast Hot Sauce Experience, and the League Of Fire's first ever Americas Title Belt Match on American soil!
The LOF Americas Title Belt is a regional title that provides a segue to becoming the undisputed LOF Chilli Eating World Champion. Speaking of the World Champion, it is with huge excitement that we can confirm that the UK Chilli Queen Shahina Waseem will be present to host the Americas Title Match in San Diego that weekend!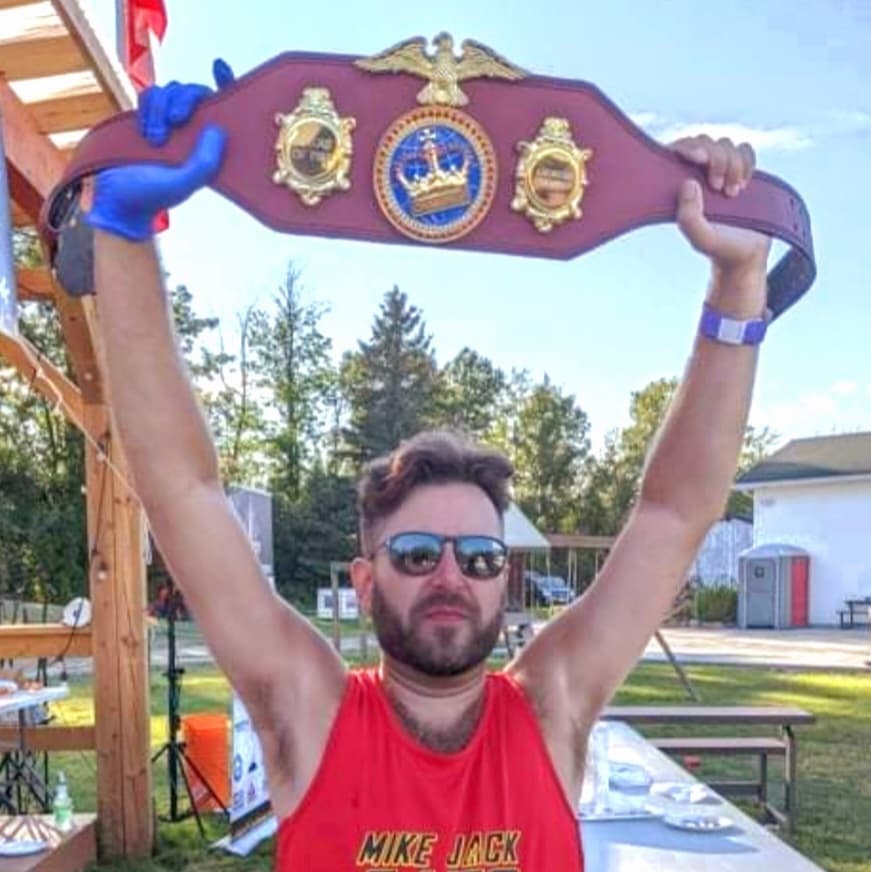 Currently, the regional Americas Champion is Mike 'The Molten Moose' Jack, who bravely won the first ever Americas Belt Match at Haico's Heating Up The Capital, a spicy festival in Canada, last year. It is no secret, chilli-eating as an extreme sport is a new concept. Although chilli-eating contests have been around for many years, with our friend Clint Meyer hosting the first ever contests that we ever heard of in New Zealand well over a decade ago, the idea of having these contests formulate as an official type of extreme sport is a new concept. The LOF is the first ever organisation to attempt to bring this idea to life and we are still relatively new. We are yet to generate revenues and sponsorships that would enable us to fund prize money and expenses for chilli-eaters around the planet. It is our dream to be able to fund the competitors in the future, but to achieve this level of success we need to pull together and support each other!
Mike Jack, our current Americas Champion, understands this. For him to travel from Canada to San Diego is understandably costly and difficult to arrange. Due to Mike's generous and friendly nature, the LOF has his blessing to organise an Americas Belt Match in San Diego, even though it is highly unlikely he will be able to attend and defend! In which case, Mike will vacate the Belt to perpetuate the momentum and generate more excitement surrounding what will surely be an exhilarating battle of elite Chilli-Heads in San Diego this coming June!
Mike 'The Molten Moose', we salute you! Things will get even more exciting later on in the year when the League Of Fire plans further Americas Belt Matches in the USA and Canada! There could and should be great opportunities for Mike to win his Title Belt back and become a two-time undefeated Champion! We here at LOF HQ are extremely excited about the year ahead! We are on FIRE!